Transform your Home Space this Diwali by purchasing new Home and Kitchen Appliances from the Pittappillil Appliances Store
Diwali is around the corner, and now it time for you to de-clutter the home and keep it neat to welcome Lakshmi. Why not change your old kitchen appliances with the new one. There are many lucrative Diwali offers given by the Pittappillil electronics showroom.
You have to grab the offer before it expires. Now, everyone is in a happy mood to offer you great discounts. Go and shop for the appliances that you are planning to change in the home for a long time. It is the ideal time to buy the appliances since you can get the best brand in the market within your budget. Pittappillil store is offering flat 11 to 40% on home and kitchen appliances.
The electronic home and kitchen appliances stores sell various items such as air conditioners, TV and home entertainment, kitchen appliances, air purifier, and various other products at the best prices. If you do not want to burn holes in the pockets later, now it is time for you to go and shop for whatever you need for your new home or old one. If you have appliances, you can revamp the look of the home by shopping for new appliances in the store.

The appliances will simplify your life. You no more have to use the traditional way of pounding the spices or batter. You can gift mixers to your loved ones. They would feel happy to reduce the time they spend in the kitchen. You can also buy washing machines, dryers, and air conditioners, which all make your life comfortable, happy, and simple. The regular household chores can be done in a simple way when you work in conjunction with these appliances. It becomes less hassle for people to cook, clean, store, and personal grooming with these appliances.
Diwali offer for home and kitchen appliances in Kerala would surprise you. You can buy the one that is suitable for your needs and budget. You can go through the online store and select what exactly is in your mind. You can find small to big appliances as per your needs in a hassle-free manner. When it comes to kitchen appliances, you can find a wide range of kitchen products under one umbrella. You no more have to switch from store to store to buy all your listed appliances. You can find a juicer, gas stove, microwave, air fryers, and many other appliances. It is the best place for the newly married couple who are going to a new home to have all the appliances purchased at one store.
You can use kitchen appliances for cooking delicious meals for the family in a short time. All these appliances are energy efficient. You no more have to be shell shocked while paying the electricity bill.
Kitchen appliances

Induction cooktops
You no longer have to wait for the person to get you the cylinder home or order from outside until you get the cylinder with induction cooktops. It uses electricity to run and cook delicious meals for you. It is the flameless way to cook, and even kids enjoy cooking on this stove. It is portable and affordable. The Pittappillil store is giving flat 40% off on these appliances.
Mixer grinder
These are a must in every kitchen to grind, mix, and crush the spices or other ingredients to prepare different recipes that tickle the taste buds.
Juicers
You can enjoy a fresh glass of juice in the morning after coming from home to keep the body hydrated and flush out toxins.
Microwave ovens
You can warm the leftover food last night with ease. It is the best innovation among the other kitchen appliances. With just a few buttons, you can warm the food and eat piping hot food. Alongside, you can bake fresh cakes.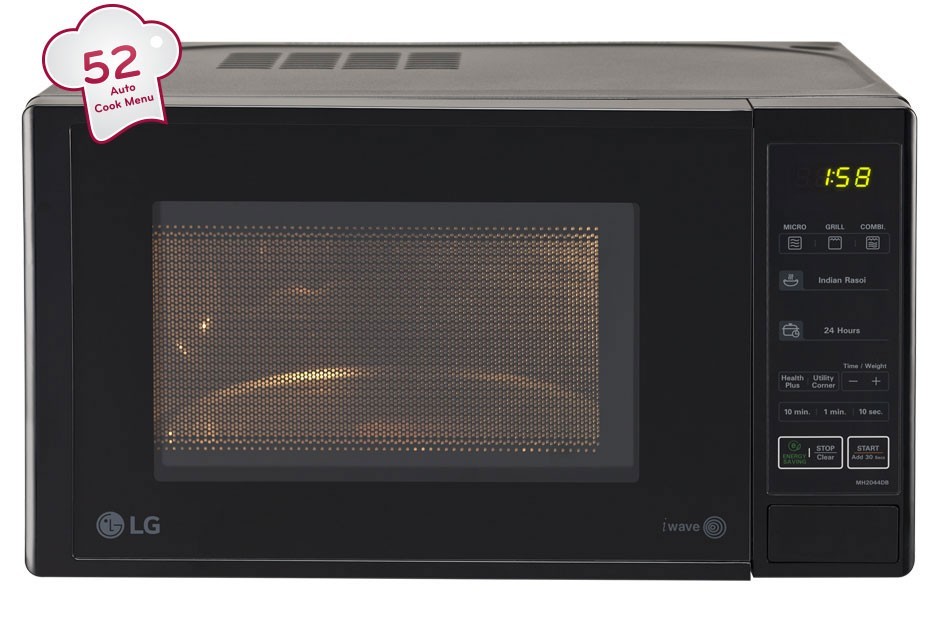 Home appliances
Vacuum cleaners
The most widely used appliance to keep the home dust-free. It lets you keep the corners of the home free from dust and grime. It makes the cleaning job not much tiring by having these appliances. The Pittappillil store sells this appliance from different brands.
Water purifiers
Clean water is essential for everyone to stay away from viruses and harmful diseases. Drinking fresh water would also promote sound health. People are getting health conscious day by day and setting up the purifiers in homes and offices. You can get different brands of purifiers in the appliance store.
Air conditioners
Fans cannot make the room cook all the time, especially when the temperatures outside are soaring up. You can enjoy luxurious and relaxed sleep at night times by setting up the air conditioners. There are different brands that sell AC'S. You can buy the best one that suits your needs.
Refrigerators
The refrigerators are common in every home. Indeed the home is incomplete without a refrigerator. It helps you to keep the vegetables and fruits fresh besides preserving the perishable foods for a long time. To be precise, it improves the longevity of the food items.
These are a few kitchen and home appliances in Kerala that you find in Pittappillil Agencies. There are many more that you can find in this store. Bring light to the life of your loved ones and reduce their kitchen efforts by purchasing the best home and kitchen appliances.