When it comes to cooking food, who doesn't want to cook the best food simply and most easily? Nowadays, cooking has become easier with the help of kitchen appliances that are used daily for simplifying our work. Various kitchen appliances make our work in the kitchen a hassle-free one. With great appliances in our kitchen comes the great motivation to cook food with more enthusiasm.
For making your work easier, I am simply going to list some of the essential kitchen appliances for you that are necessary for your kitchen.
So first, let me tell you about one of the most integral appliances of our kitchen that helps us by reducing our manual efforts and hence saves a lot of time for other works. A mixer grinder is used for not only grinding but also for making the perfect puree, mixing of your vegetables. A mixer grinder is specially designed for performing numerous tasks and providing you with the desirable product that you need. Spices are the core ingredient of any dish, giving you a dish that is mouth-watering and flavourful. So with the help of a mixer grinder, you can easily grind your spices at home for giving your dish a lip-smacking taste.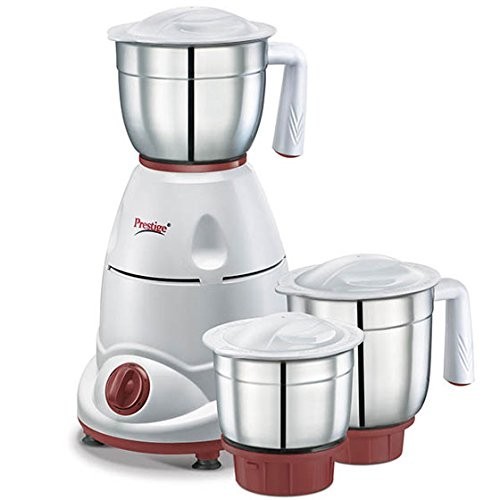 A food processor is also one of the essential kitchen appliances that do not or little liquid for use. It's not like a blender that needs more liquid for blending the food properly. The usage of a food processor is for proper dicing and slicing of food, thus helping you prepare your meal with more ease and on time. With the help of a food processor, you will be able to save your time and prepare your dish.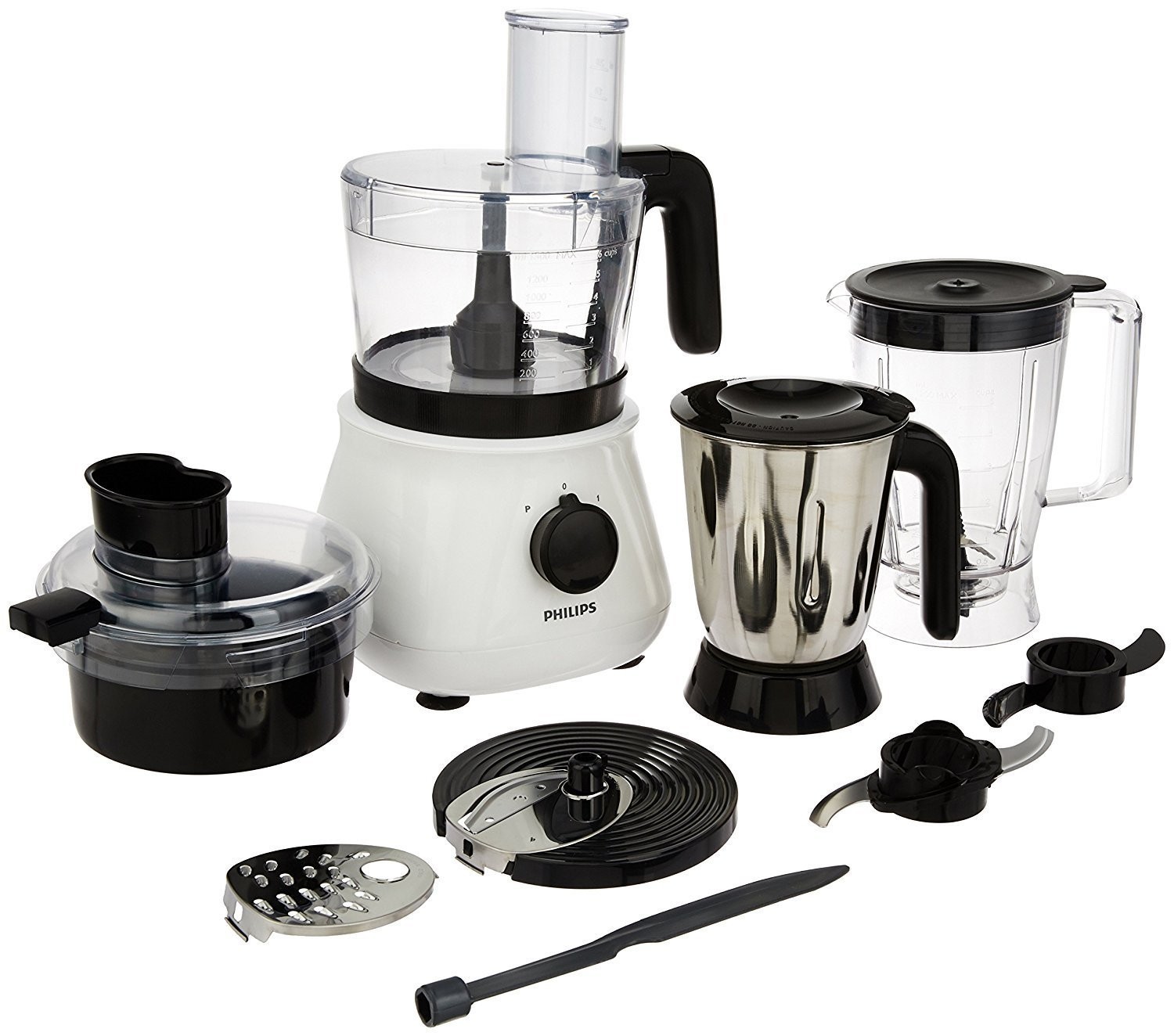 The grinders that are operated when you pour water in the mixture are called wet grinders. They are used for various uses. Usually, wet grinders are used for making the pastes that are made from grains and lentils usually. Wet grinders are beneficial as they do not change the taste of the food, hence keeping it full of flavors and keeping the original taste alive. The paste that you get from the wet grinders is full of taste and will, for sure, prick your tongue with the flavors.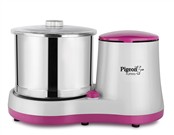 LPG stove is one of the best inventions in the list of essential appliances for your kitchen. The LPG stove is a safe and convenient appliance for usage. It is also economical as the fuel used for the preparation of your food is an economical fuel. It cooks your food evenly by providing even heat to the utensil in which you are cooking your food, thus not leaving a cold spot and cooking food that is cooked properly and evenly.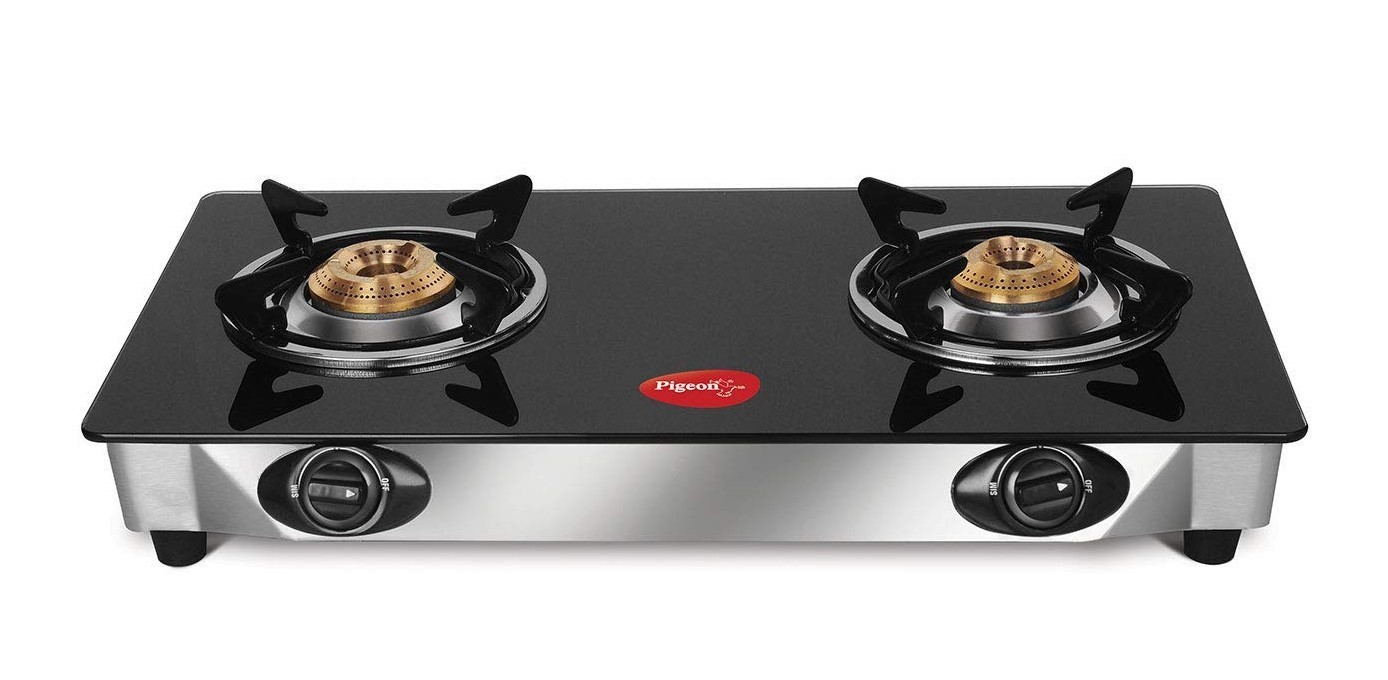 Rice cookers are the appliances that make your work easier and convenient for steaming or boiling rice. The rice cookers are specially designed appliances for evenly cooking, steaming, and boiling of rice. But apart from what its name says, the rice cooker is versatile by cooking numerous foods apart from rice. You will be able to cook barley and quinoa rather than rice. You only need to use the adequate amount of water and broth in which you are cooking your food and grains. Hence, the rice cooker will help you prepare your food in less time. Feed your loved ones with the best and evenly cooked rice and other food.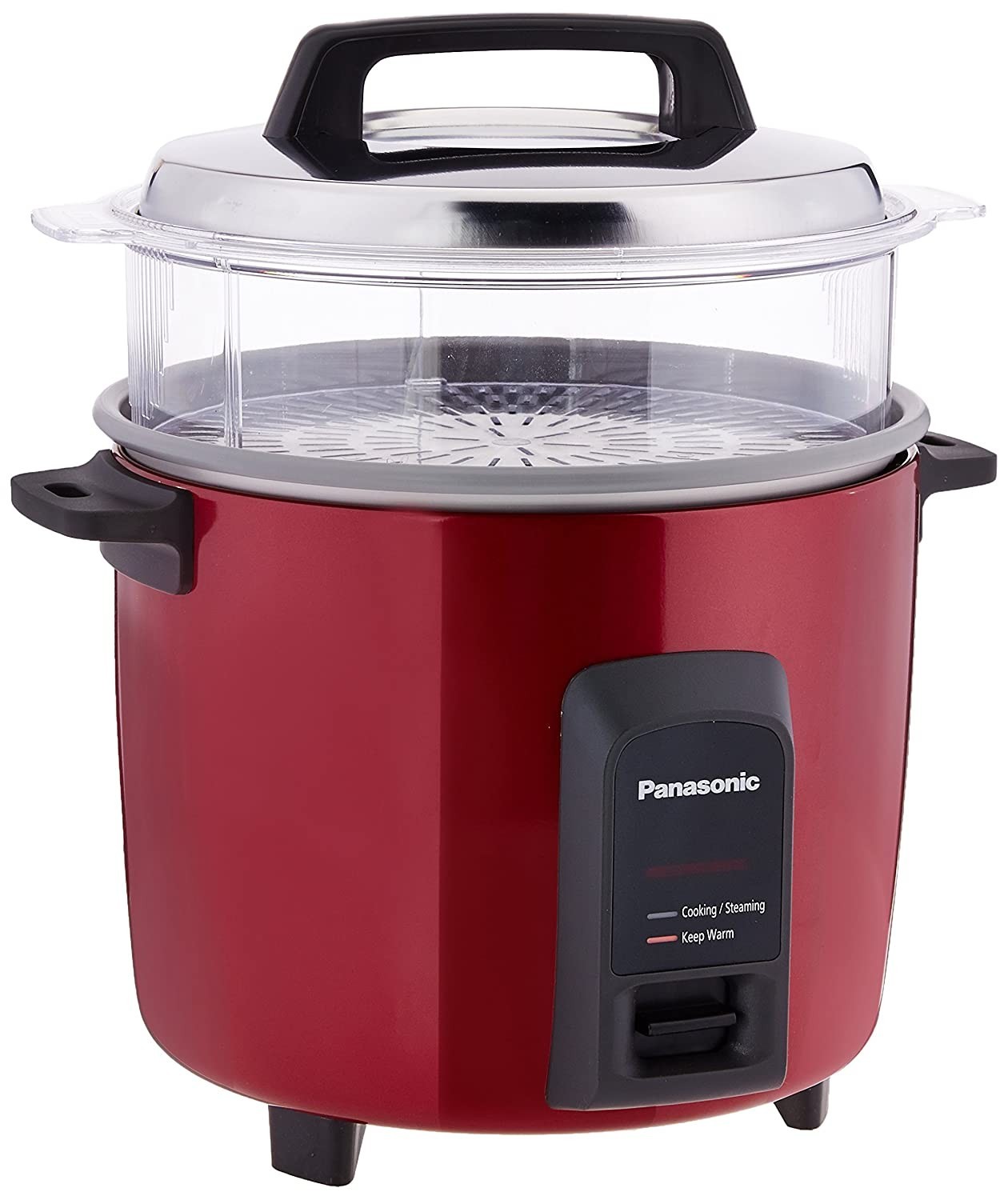 A sandwich maker is one of the treasures among the kitchen appliances for the people who are always looking forward to making simpler methods of cooking. In case you get a sandwich maker that has interchangeable plates, you will be able to use it for toaster and grill. The sandwich maker is a great invention for the people who are willing to get quality food with no or less hassle. So make the best sandwiches with the help of a sandwich maker.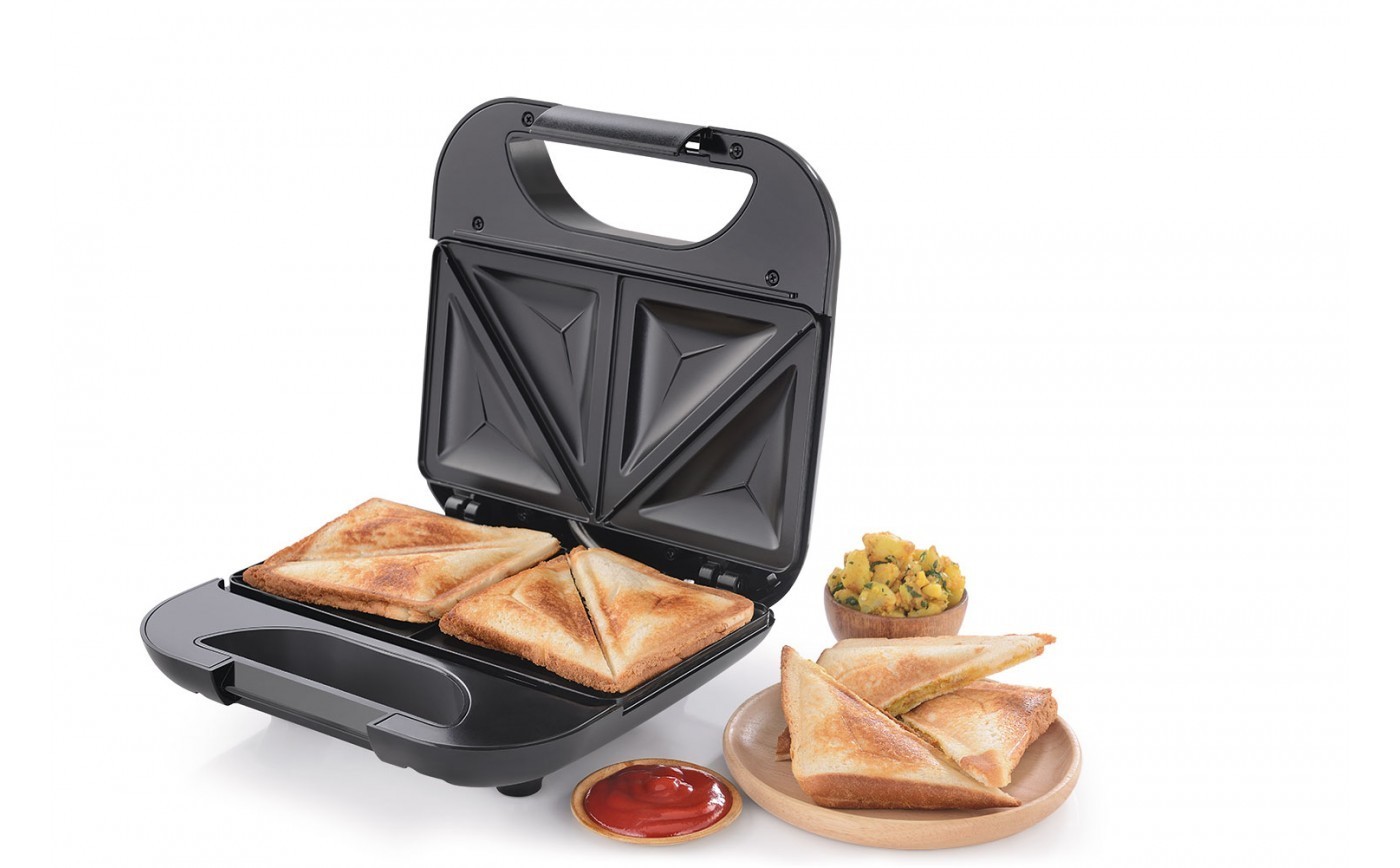 Induction cookers are the appliances that require electricity for the preparation of meals. These electric cookers are easy to clean and take care of. The best thing about these induction cooktops is that they help you cook the food in less time and with ease and comfort. With the help of induction cookers, you will be able to take control of the temperature with preciseness and evenness. A proper temperature control panel helps you deliver consistent heat on the utensil in which you are preparing your dish.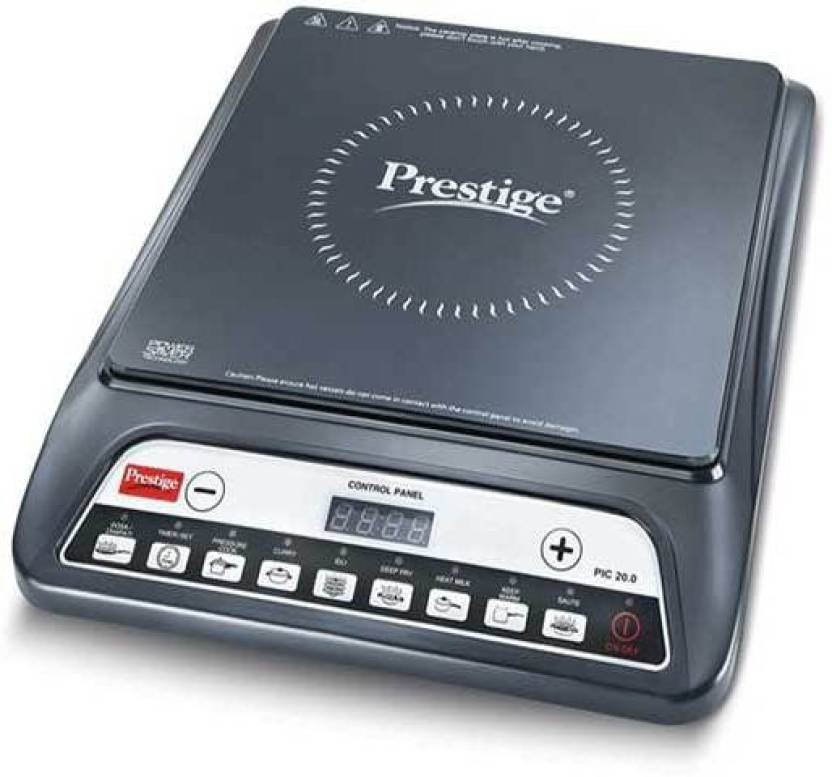 The mentioned information will help you recognize the essential kitchen appliances for you. Apart from the mentioned above, numerous kitchen appliances in Kerala for you will help you in making the cooking procedure simpler and easier with the help of these easily usable appliances. So go get your kitchen appliance for making your work smooth and easy and less tiring. Shop now at your favorite home and kitchen appliances shop - Pittappillil Agencies and avail of exciting gift hampers and offers.