Mobile phones can be called a basic necessity in the present digital world. But, the mobile phone you choose should suit your budget as well as your needs. In this article, we will help you in finding perfect mobile phones as per your requirement:
Mobile phone starting range
The starting range mobile phone that we are talking, will be available under ₹10000. Let's look at the best mobile phones that you can get within this budget:
Oppo A1K
This is a recently-released mobile phone that is available for ₹10000. The phone comes up with a 6.1-inches touchscreen display and its resolution is almost 720X1560 pixels. The 2GB RAM and 4000mAh battery will help you in getting a pretty good phone within your budget.
Price: ₹7990
This is one of the best mobile phones available within a budget. The satisfactory camera quality, quality internal storage, and standard hardware paired up with 3GB RAM will help you in getting a perfect deal. The screen resolution of 720X1520 offers a sharp look to the screen.
Price: ₹7499
Vivo Y11
The 13-megapixel camera is one of the best features of Vivo Y11. This is a dual SIM phone that accepts nano SIMS. You can get these mobile phones in two mobile variants namely coral red and Jade Green colors.
Price: ₹9490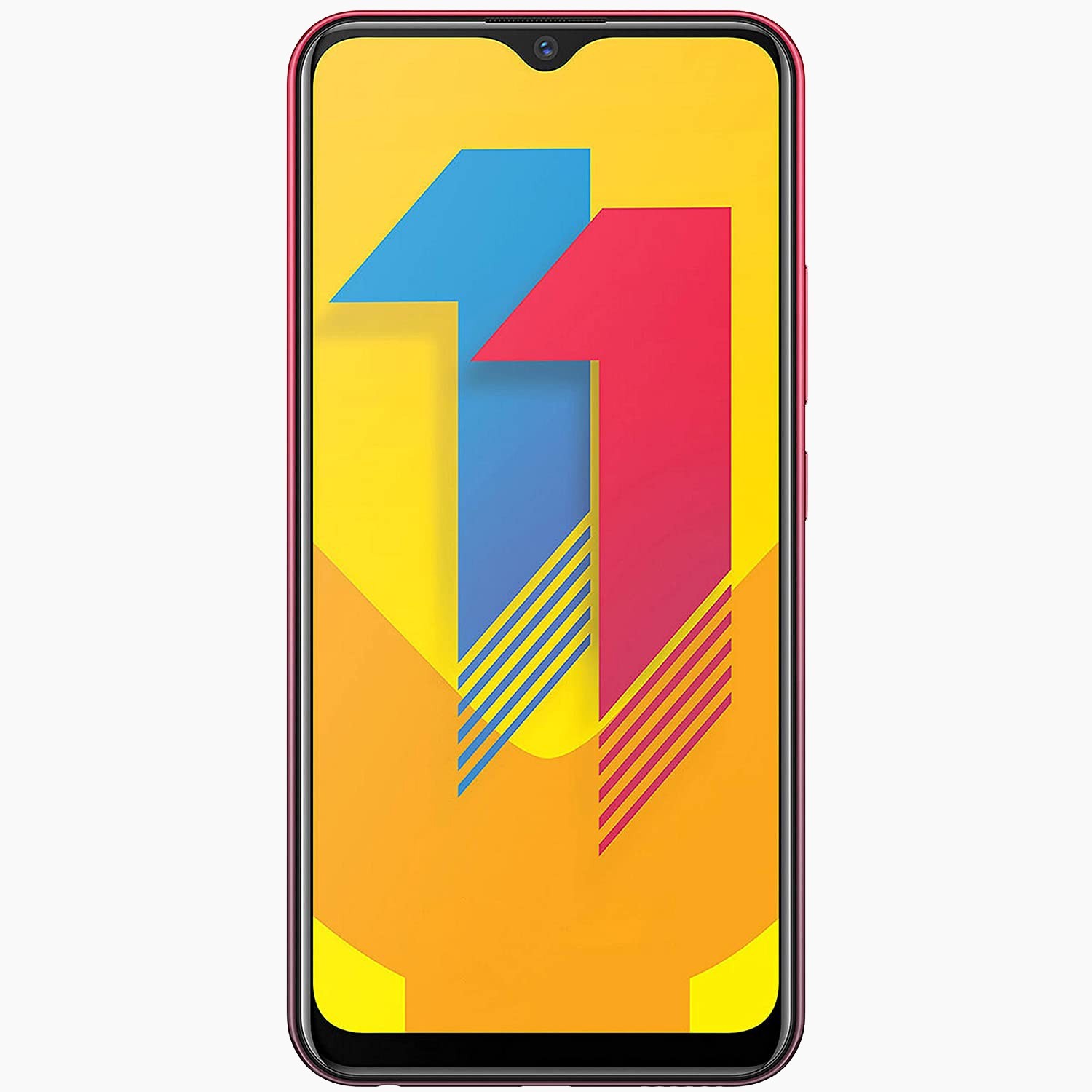 Mobile phone medium range
The medium-range mobile phone belongs to the category in the price range of ₹10000- ₹20000.
Samsung A20s
This is one of the best medium-range mobile phones that you can get. The phone comes up with a 6.5-inches touch screen and it also comes up with a 1.8 GHz octa-core processor. The 3GB RAM of the phone will enable you to get perfect performance in terms of browsing as well as playing games and storage of media files.
Price: ₹13296
Oppo A33
Oppo A33 is another medium-range smartphone. The best part about this phone is that it comes up with 4GB RAM that offers powerful performance to users. The 8-megapixel camera on the front will help you get perfect selfies. Some of the best connectivity options on the phone include wi-fi. GPS, 3G, and 4G. You also get finger sensor property with this phone.
Price: ₹11990
Vivo Y50 was launched in April 2020 and it is one of the best medium-range phones that you can get at present. The best part about this medium-range phone is that it is available with 8GB of RAM. You can also get face to unlock features with Vivo Y50.
Price: 16490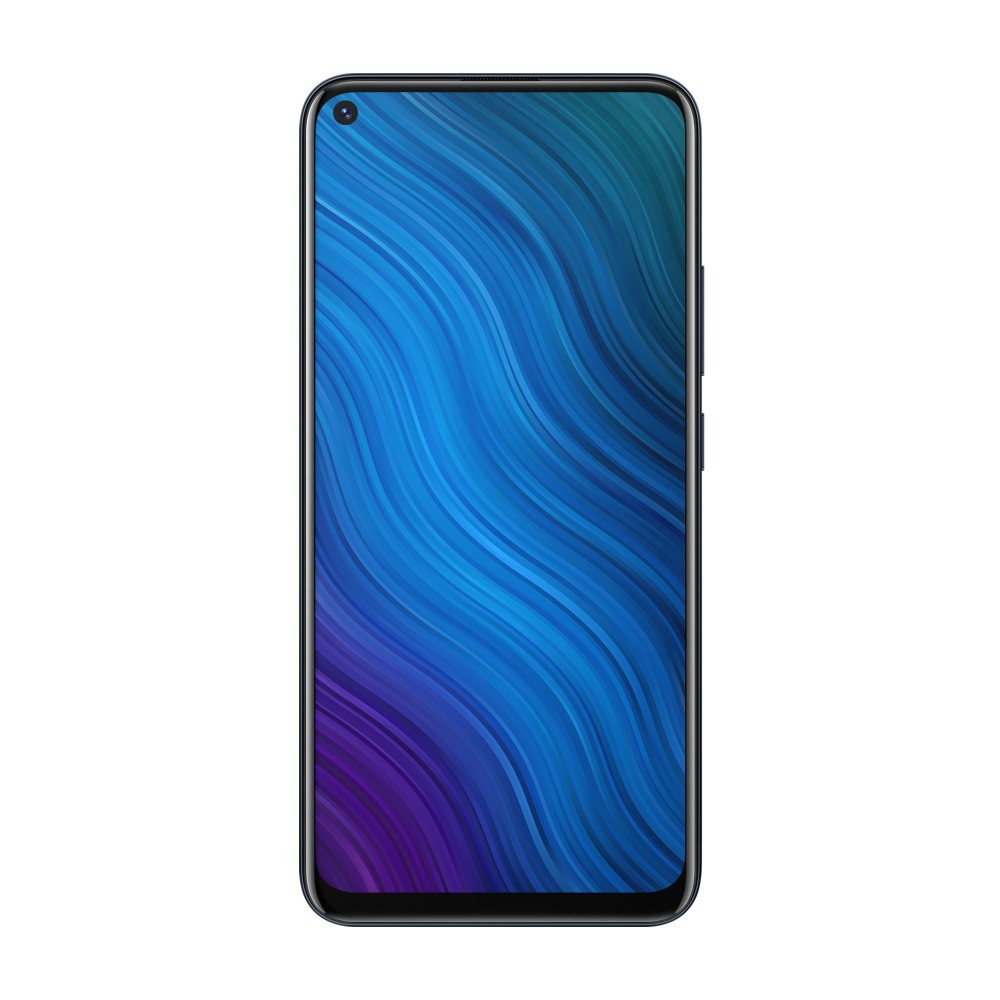 Mobile phones High end
If you are looking to purchase high-end mobile phones that can help you get the best performing and luxurious feel, you can purchase any of these mobile phones:
If you are looking to get a 5G enabled phone, try to choose the Oppo Reno 3 Pro phone. The 6.4-inches AMOLED Display offers the best features to the mobile phone. The display of the phone is finger-print enabled. You can get this phone in three major colors that include Auroral Blue, Midnight Black, and Sky White. The 4025mAh battery supports Vooc charging. The face unlocks feature of the mobile phone is one of the best features that people love about this phone.
Price: ₹24990
Vivo V20
The Vivo V20 phone was launched just a few days back on 24th December 2020.
The phone offers the quickest octa-core Qualcomm snapdragon 730G processor. The inbuilt 128 GB storage will help you in getting enough storage capacity. The phone weighs just 170 grams. Thus, you can carry it around with maximum convenience. You can get the phone in two major color variants, namely the midnight jazz and sunset melody colors.
Price: 20990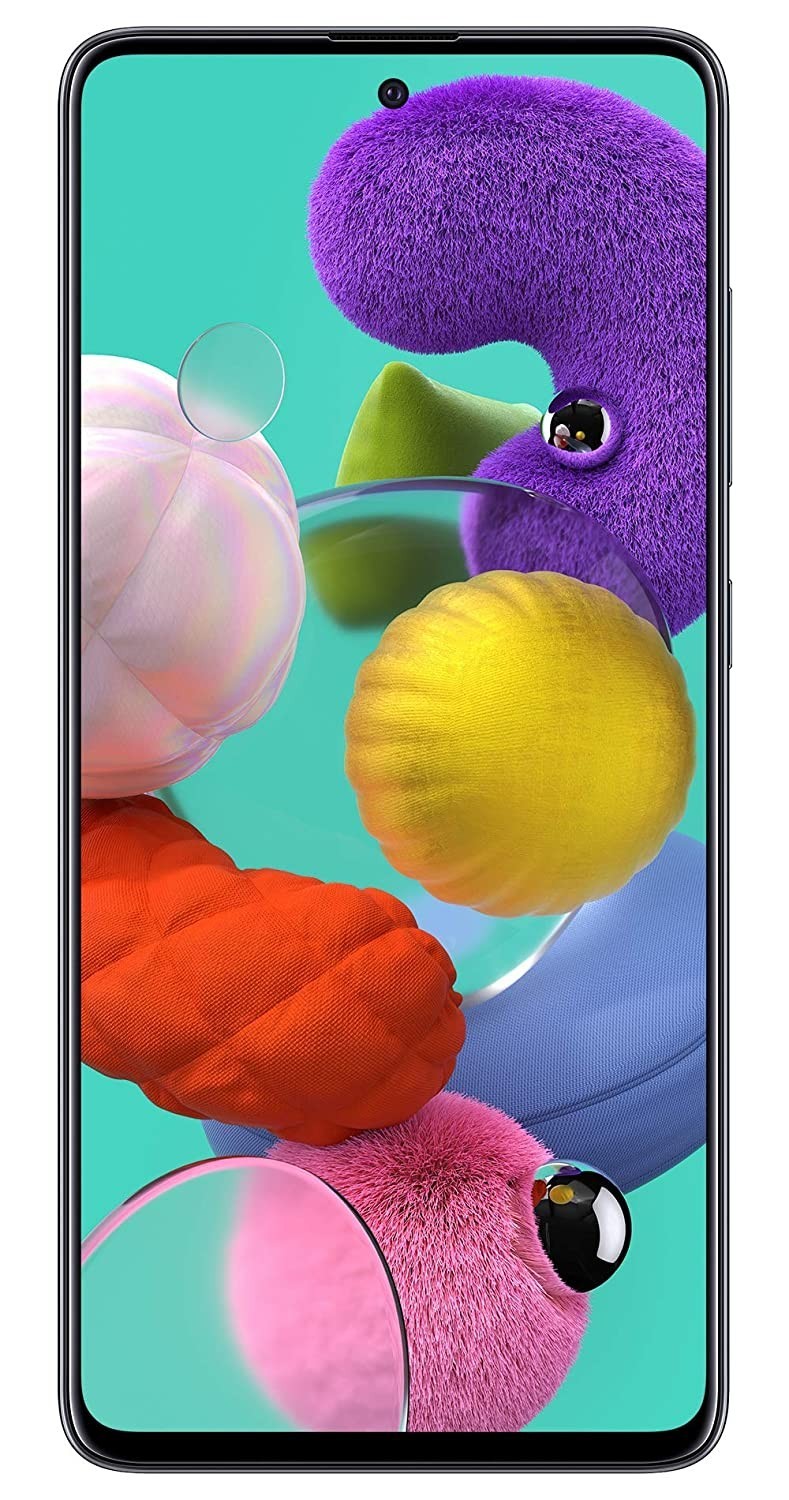 Samsung A51
When you are thinking about purchasing a high-end phone, you can't forget to include Samsung mobile phones in the range. If you are looking for a smartphone with a big touch screen, your choice should be Samsung A51. The phone offers plenty of the best features at a budget-friendly cost. The Quad-lens rear camera and vibrant AMOLED screen are some of the most loved features of the Samsung A51 smartphone.
Price: 22999
So, choose any of these phones as per your requirement. All these mobile phones have been added to the list as they have received the best reviews and recommendations. Budget is one of the most important factors that people look at when purchasing any digital device. Thus, we have compiled the list of smartphones as per the budget. You should also look at the processor, RAM, camera quality, and screen size when purchasing a mobile. So, look at the best features of these mobile phones we have given above and let us know, which one of these mobile phones was the best.
You can contact Pittappillil Agencies to get more details about all these smartphones.