Everyone loves to eat grilled or baked food. Though, when you're preparing it with different kitchen appliances to bake, roast, or grill, it becomes a difficult thing to manage. With the high risk associated with health by eating outside, most people prefer to cook food at home. With all the necessary kitchen appliances, you can enjoy preparing your food. With a kitchen appliance, you can grill, or roast food using the OTG (Oven Toast Grill). If you want to prepare yummy garlic bread or bake cake, it is best to do it in the microwave oven. Though, it is essential to consider certain factors before selecting a microwave oven and oven toast grill. Put specific questions and get answers for them before reaching the final decision.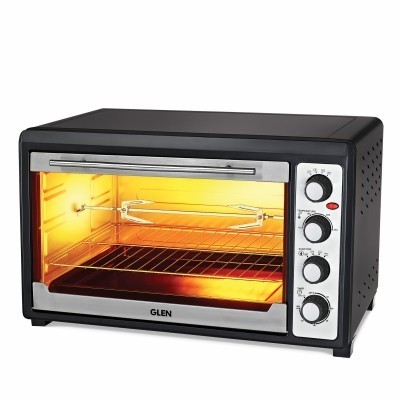 An important thing one should check before buying a microwave oven and oven toast grill is the capacity. It is upon the consumer requirement whether they need a big size for the whole family or just for self-cooking purposes. You can get different capacity sizes available for microwave ovens and OTG in the market. To a large extent, you can do the cooking for more members. If you want to cook food for you, then it is best to go with a small size. With the right size, you can easily prepare food as per your requirement.
When you're looking for a new microwave oven or OTG, it is essential to check the warranty. If you want to get a durable appliance, it must comprise of a warranty period for specific years. With the extended warranty, you can quickly get the best option. It is because you can go for an exchange if there's any fault occurring in the OTG or microwave oven within the warranty period. For the best decision, it is essential to enquire about the warranty period. Also, you can check the guarantee for specific parts in the oven or OTG.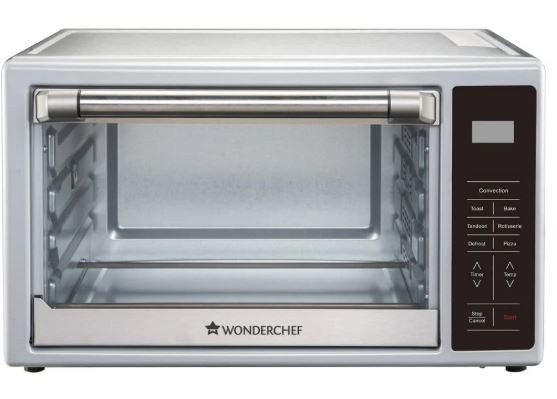 It is also an essential factor to consider before selecting the microwave oven and OTG. In different models, power consumption may vary. With the immense size of appliances, it may consume more power in operation, and smaller kitchen appliances might require less energy for operation. It is all upon the consumer requirement, whether they want a significant size appliance or a smaller one would be enough. If you're not using the kitchen appliances much, it is good to choose the oven toast grill and microwave oven consuming low power.
When buying a microwave oven and oven toast grill, it is essential to be familiar with your usage requirement. If you want to use it for heating or defrosting purposes, it can be beneficial to do it with a small model. On the other hand, a significant capacity appliance would be helpful when you're using an oven toast grill and microwave oven for the whole family. If you're going to use the microwave oven or OTG often, it is good to select a model that fits your usage requirement.
Any kitchen appliance is a waste until you're not able to use it. When you're planning to buy a new microwave oven or OTG, it is essential to check the controls placed on it. If you don't understand the control options, it won't be the right choice for you. You need to use and manage the controls while cooking quickly. If you're suitable with the analog controls on the OTG, it is a good option for you. If looking for a digital control featured appliance, then search for it. It depends upon the user requirement, whether control operations are simple to understand or not.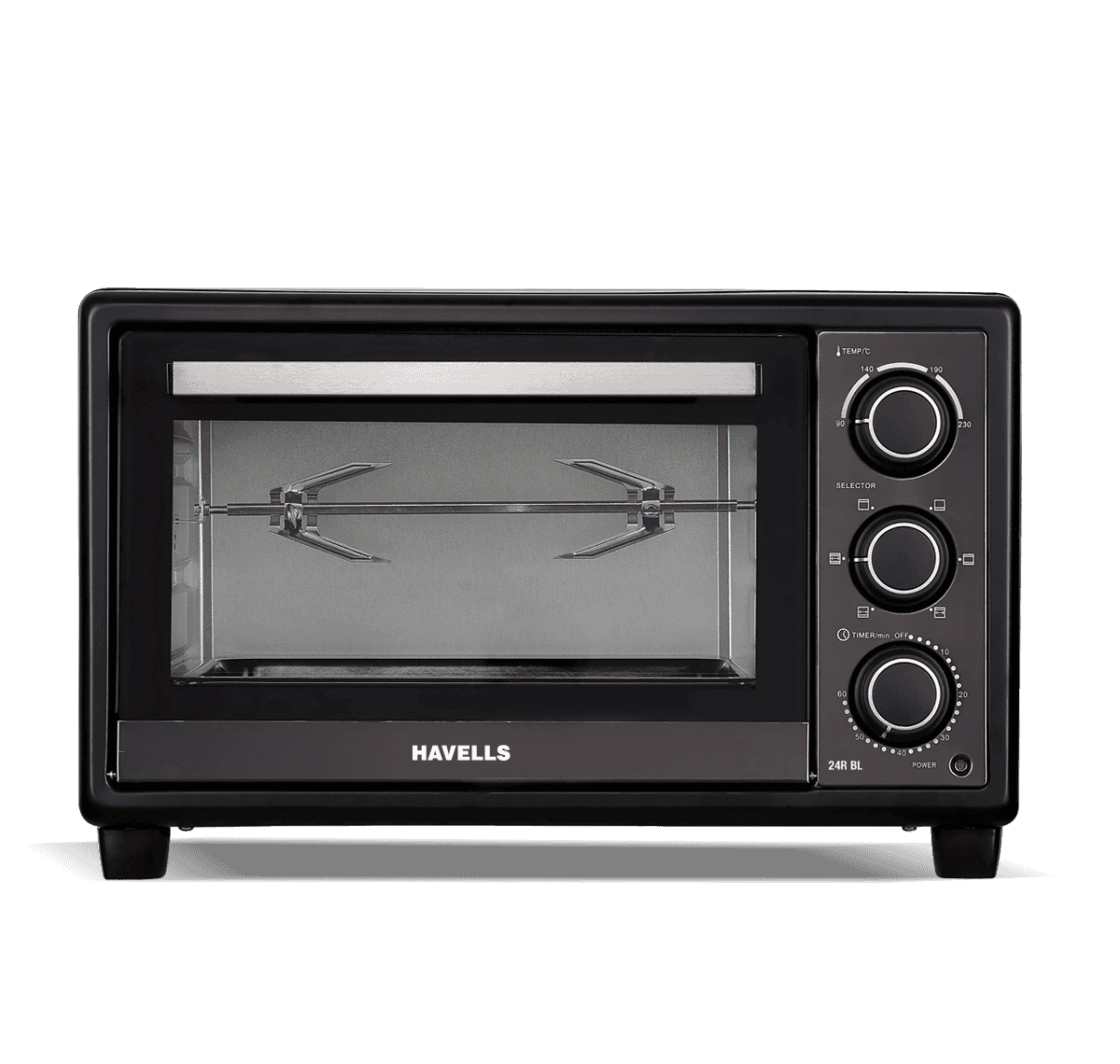 When you go out shopping, price is an important thing to consider before making the final selection. Similarly, it is vital to consider the price factor in your microwave oven and OTG buying decision. If you want an appliance with high capacity, it will fall in an expensive range in comparison with the low capacity appliance.
Another thing to consider while buying OTG and microwave oven is additional accessories. Often, you get different things with the kitchen appliances, including a pan for baking, skewer, tray, baking bowl, and so on.
Last words:
With the microwave oven and oven toast grill, you can enjoy baking and grilling activities at home. The appliance is beneficial in cooking food, just like your favorite restaurant. Though, all the above-discussed points can be helpful before making a final selection. With all such issues, you can analyze whether a particular model is right for you or not. So, don't miss any point and buy the most suitable OTG or microwave oven as per your requirement.